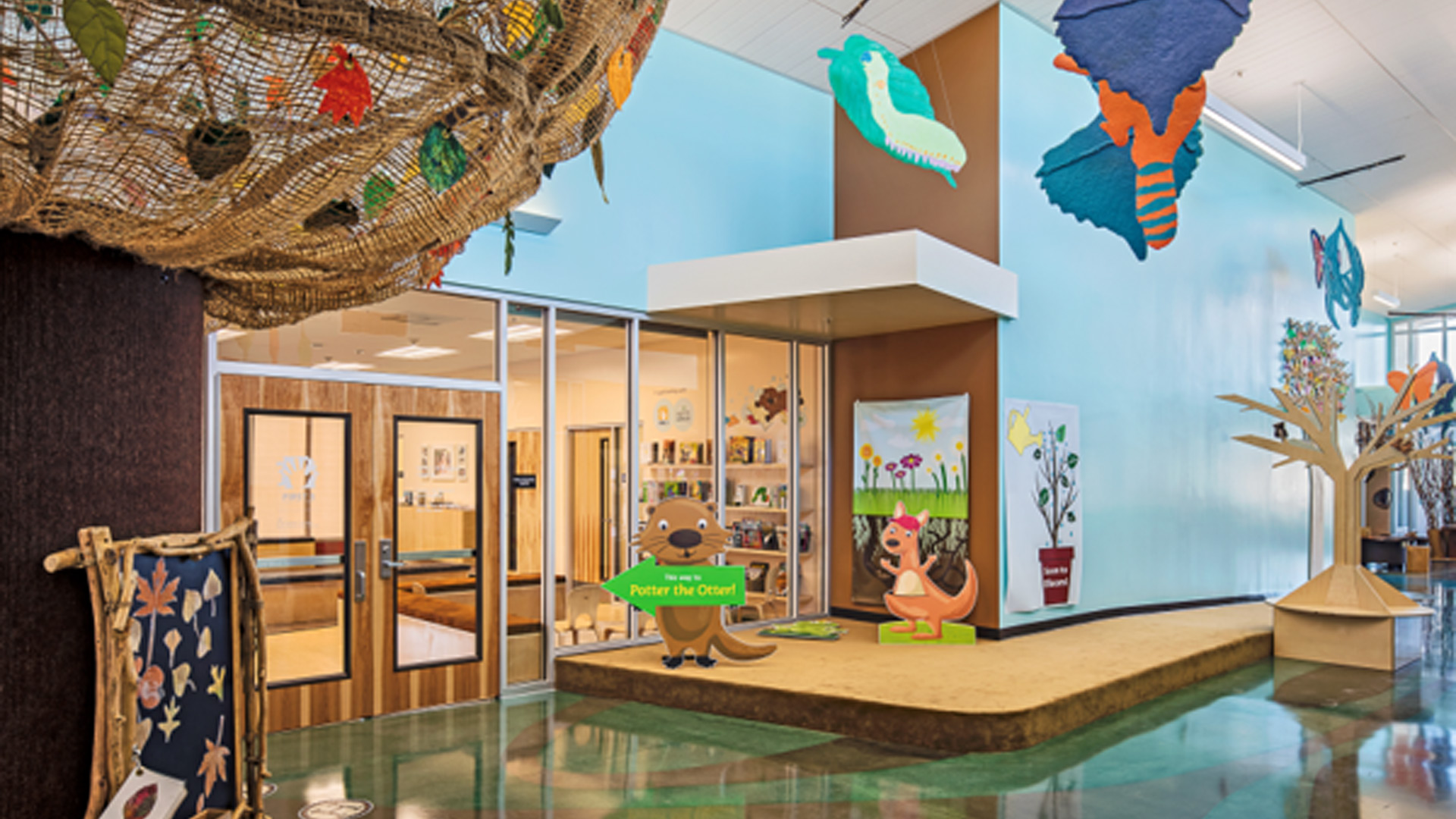 Event Calendar
There's always something to do at our Family Resource Center. From Zumba and Baby Care to Parenting Workshop! Events will be added as information becomes available.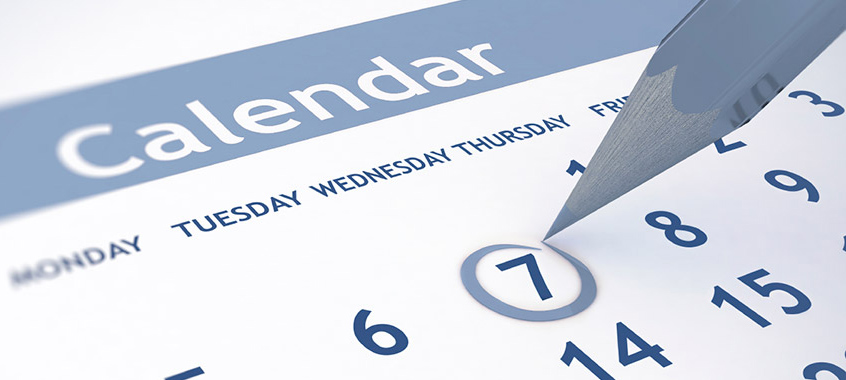 At the Family Resource Center (FRC), you will find:
Fun and educational parent and child activities
Nutrition, health and wellness programs for the whole family
Health insurance application assistance: eligible parents and caregivers receive assistance with Medi-Cal applications and other affordable health insurance programs for children
Developmental screenings for children ages 0-5
Professional development opportunities, resources, and other support services for licensed family child care providers.
Parent and caregiver workshops and seminars:

Triple P – Positive Parenting Program
Abriendo Puertas/Opening Doors – Parent and caregiver leadership program
SEEDS of Early Literacy – Child language and literacy development
BabyCare – Infant/toddler care seminars
24/7 Dad – Seminar for fathers and other male caregivers raising children

Family Engagement Advisory Committees provide leadership opportunities for parents, caregivers, and community members.
Volunteer opportunities for parents, caregivers, and community members tassist with programs and activities.
And much more!
More information
To find out more please contact: